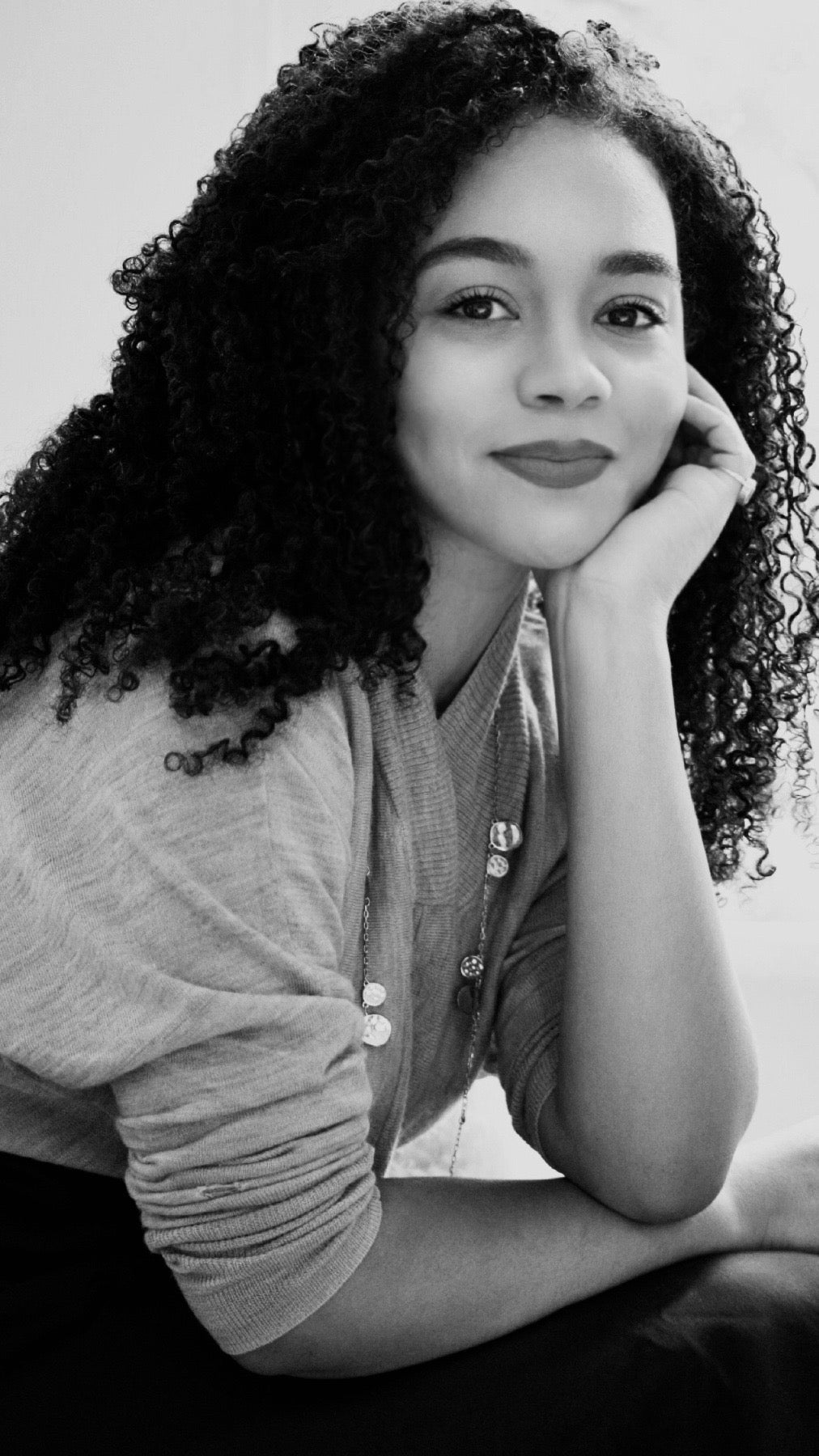 Our Story
A personable company that places your well-being at its heart.
Finding a natural hygiene brand that you can trust works, isn't easy. In fact, it's really hard.
That's what our founder experienced when looking for an all-purpose and hypoallergenic hand sanitiser and disinfectant to recommend to her sensitive clients undergoing fertility treatment at the height of the pandemic. A lack of compliance to the Biocidal Products Regulation, BS EN testing for proof of efficacy on skin and surfaces against bacteria, spores, fungi and viruses and an ingredients list with truly natural and pure actives without the false "green wash" marketing, made recommending a trust-worthy product to her clients almost impossible.
Not one to give up so easily, she decided to make it herself. This is how Labology 3 started.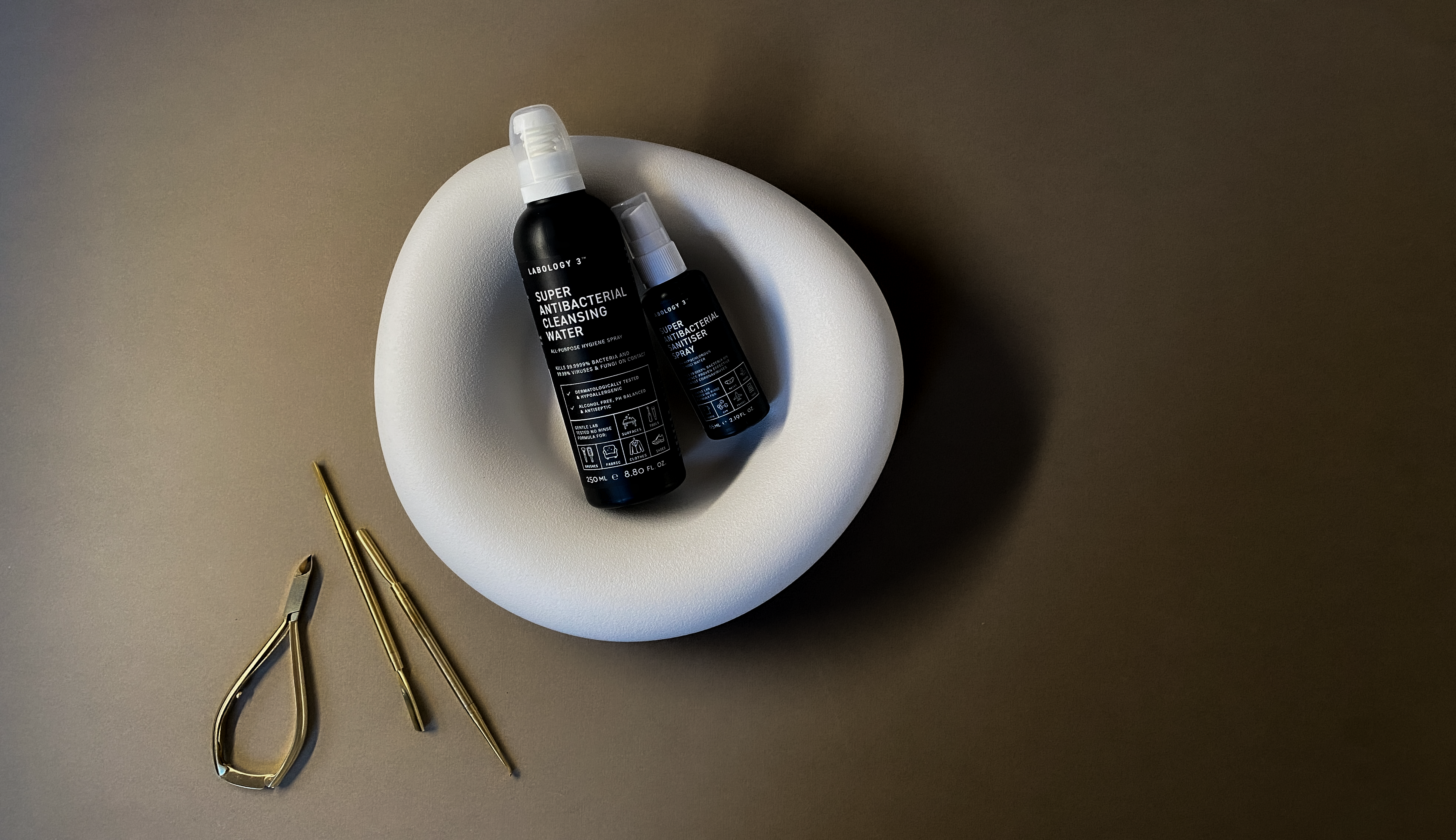 The pandemic changed how we hygiene forever.
We used to think of our hygiene standards as something that was personal. But following a global pandemic we have become discerning consumers paying attention to others and the cleanliness of our environments outside our home. In salons, restaurants, shops and anywhere else we choose to live life. Rightfully so.
But the increased demand for better hygiene, has seen a surge of companies seeking to cash in on it. Big investors, with big budgets for aggressive marketing goals that have one thing on their mind. Money. Yours.
Thankfully we do things very differently around here.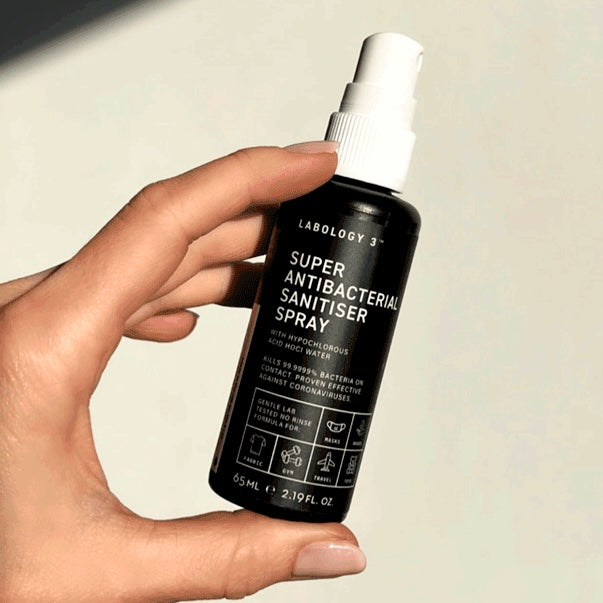 Shop now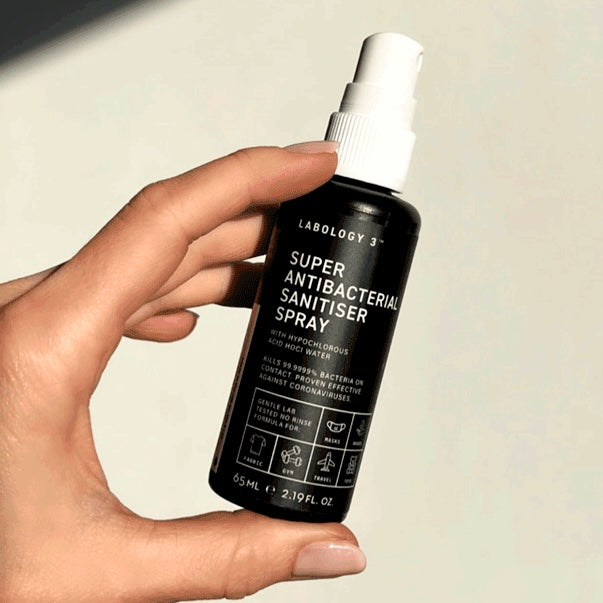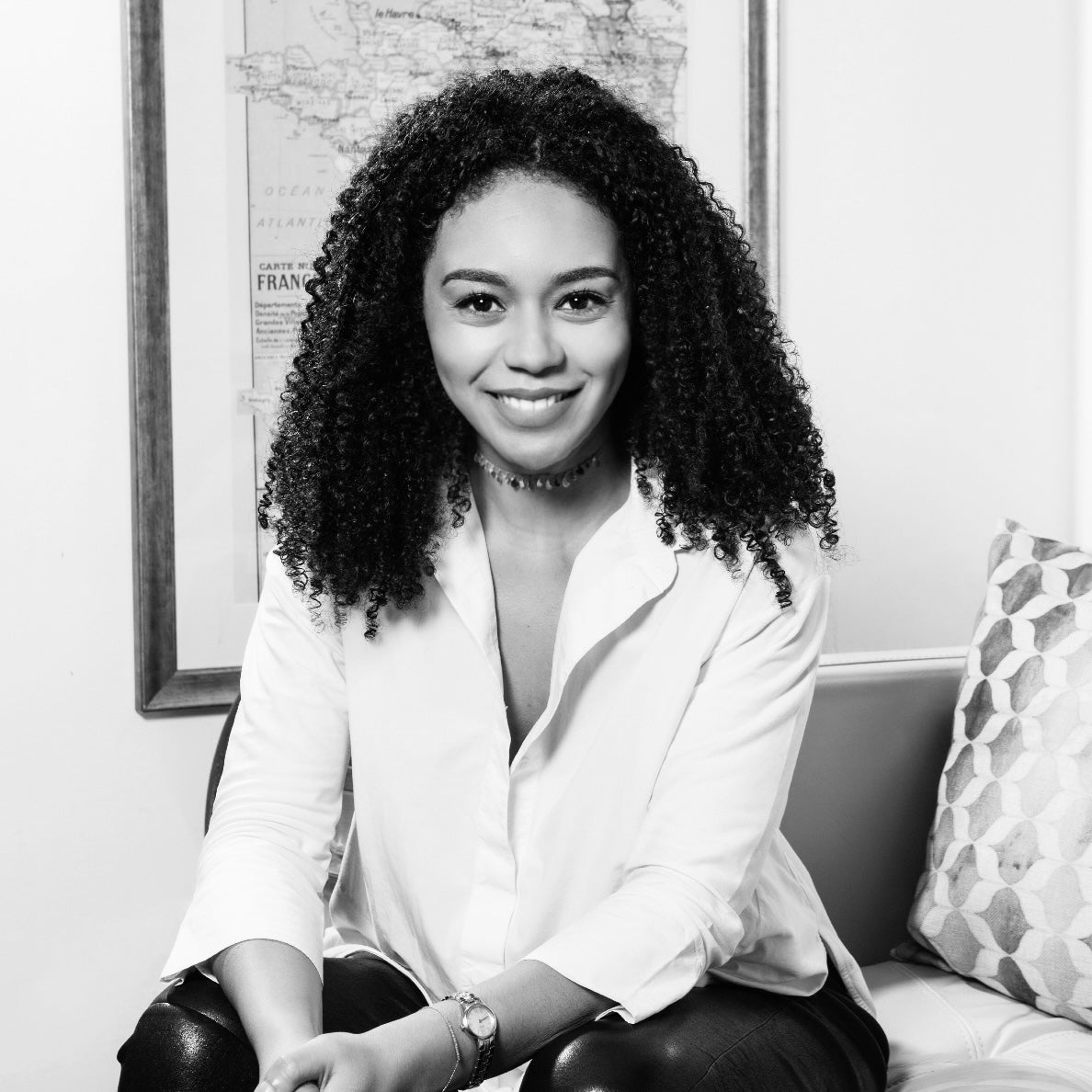 "
Our range of Super Antibacterial Cleansing Waters have a cult following of luxury manicurists, skincare gurus and beauty experts alike who've professed that it's become a lifestyle product they can't quite live without. They're products that hold my heart and soul and many dedicated years of scientific research and understanding into women's health and lifestyle needs as a Clinical Practitioner.

I pledge that every single bottle we sell to you delivers on the same care and transparency that
sparked this business from the very beginning.
Kay Ali, Founder