Article: What is Immuno-Hygiene®?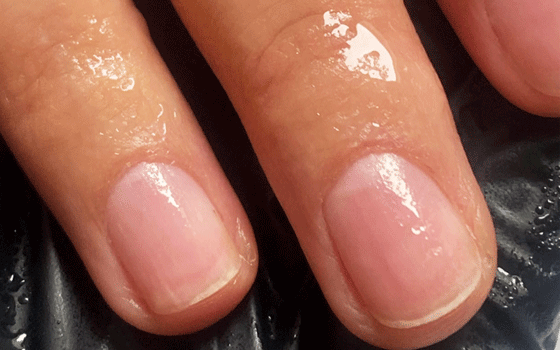 What is Immuno-Hygiene®?
Developed by Labology 3, Immuno-Hygiene® is a cleaning method inspired by your body's natural defence system. The method uses cleansing water that is made from the same active your immune system makes to eliminate harmful germs from your body. 
So how does it work?
Step 1
When the body detects an infection or injury, it sends white blood cells called neutrophils to the infection.
Step 2
Once there, they release a variety of substances, including hydrogen peroxide (H2O2), into the surrounding tissue.
Step 3
The H2O2 then reacts with an enzyme called myeloperoxidase (MPO) that is released by the immune cells. This reaction produces a powerful antimicrobial active called Hypochlorous (HOCl).
Step 4
The HOCl then helps to kill the invading bug by damaging their cell membranes and disrupting their ability to function. It achieves this within seconds of contact, working against a wide range of bacteria, viruses, and other pathogens without causing any imbalances or harm to your body.
How do we bottle it up? 
Our laboratory is the first to produce HOCl outside of the body to a standard that is compliant with the Biocidal Products Regulation for proven effectiveness, safety and stability; using a high performance science of electrodialysis. Combining water, salt and electricity, these natural ingredients are transformed into HOCl.
We then bottle it up so that you can benefit from the same antimicrobial action inside your body, on your hands, on your beauty tools, around your baby and in your home. And because it's made within us, it's the most natural and complimentary cleaning method to our health and body without needing to rinse. And better still, it feels just like water.
featured product
We think you'll love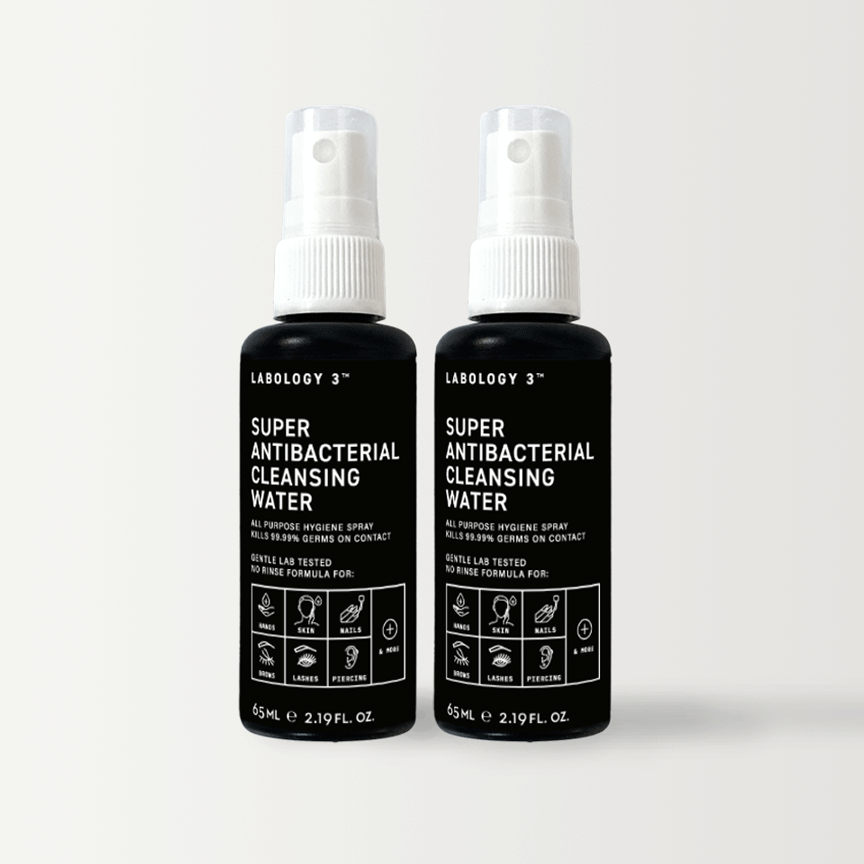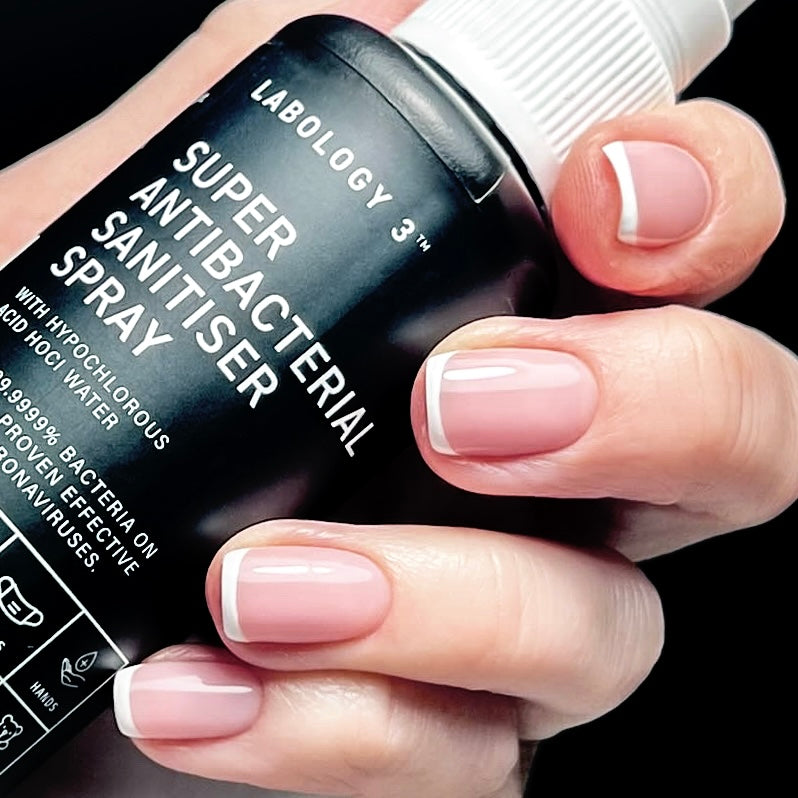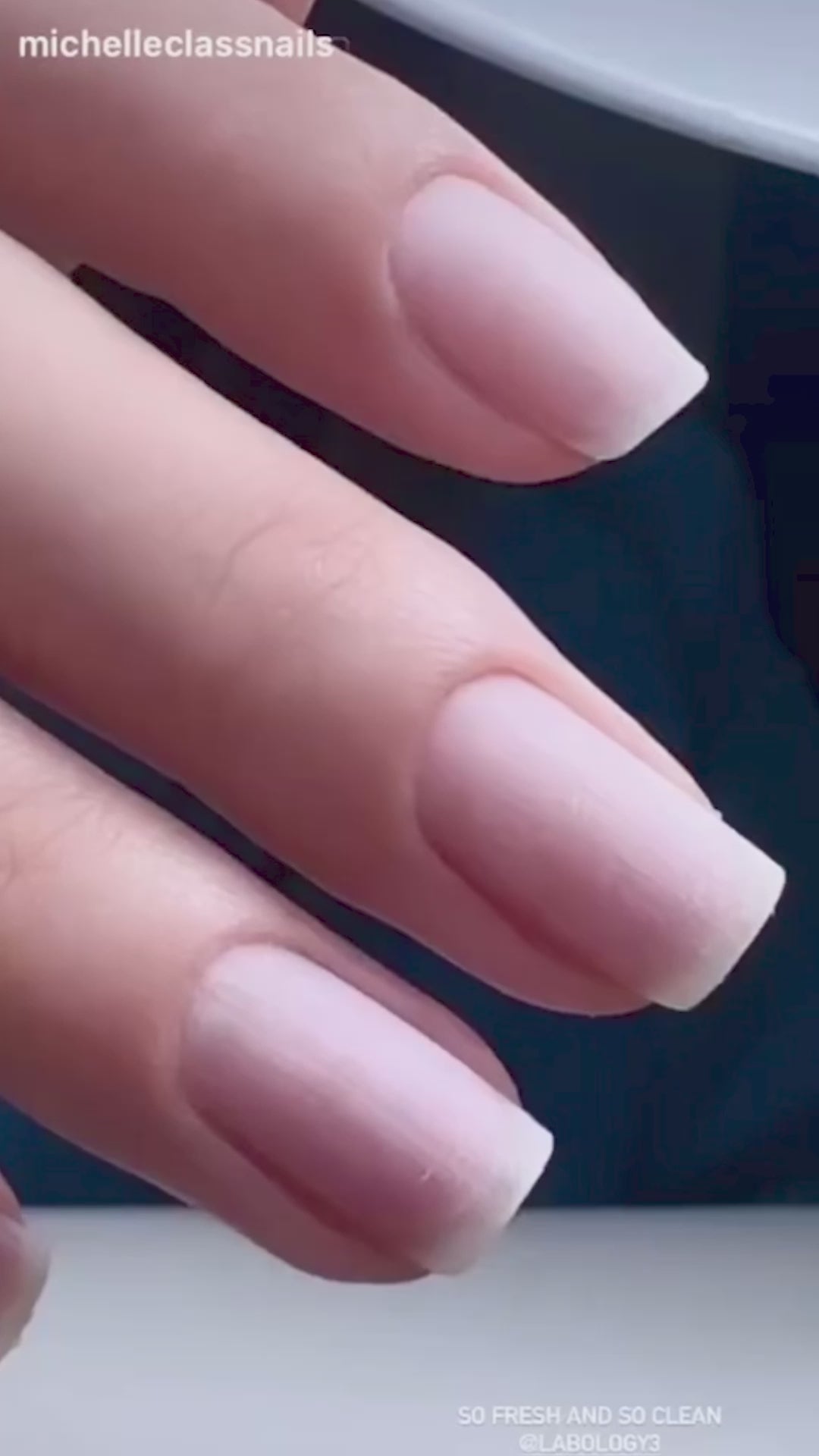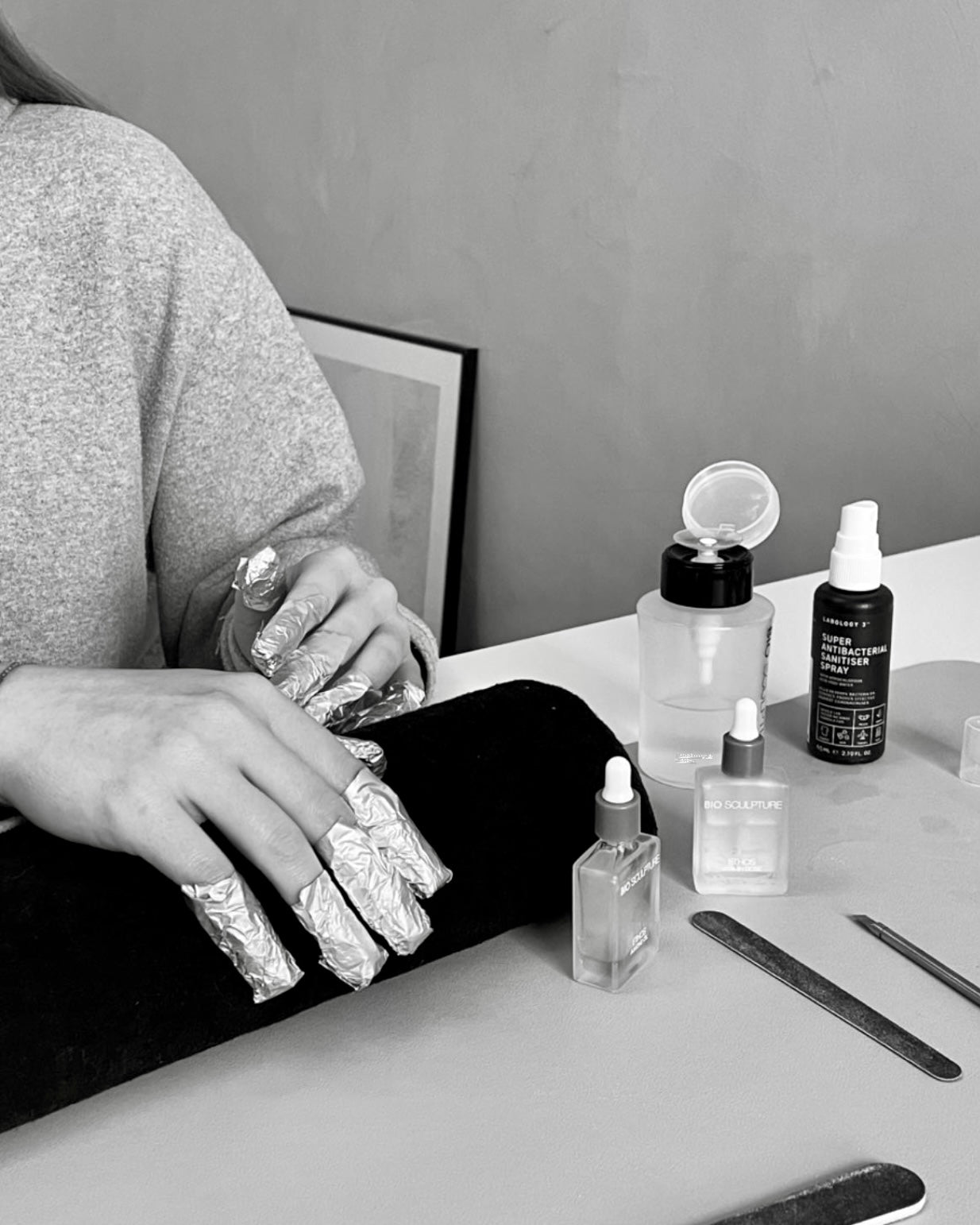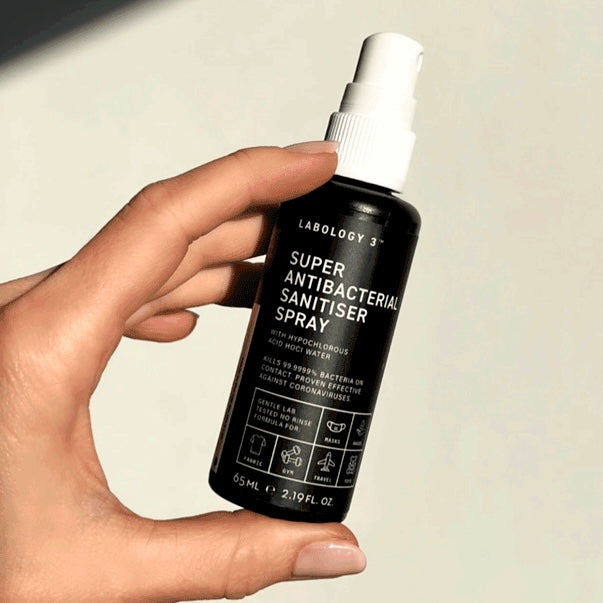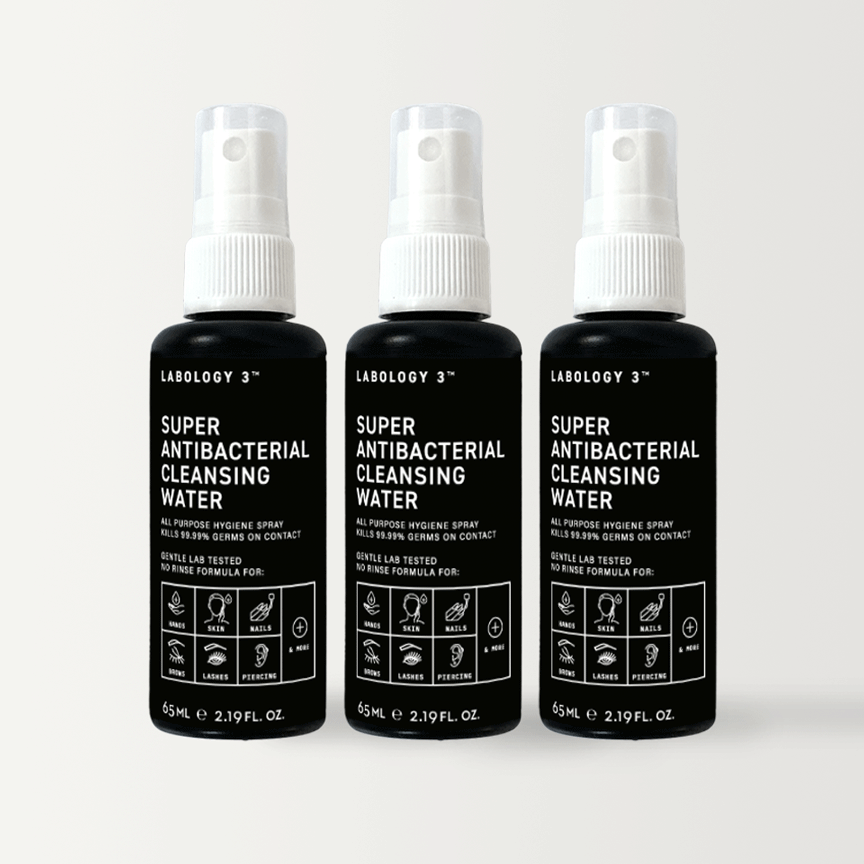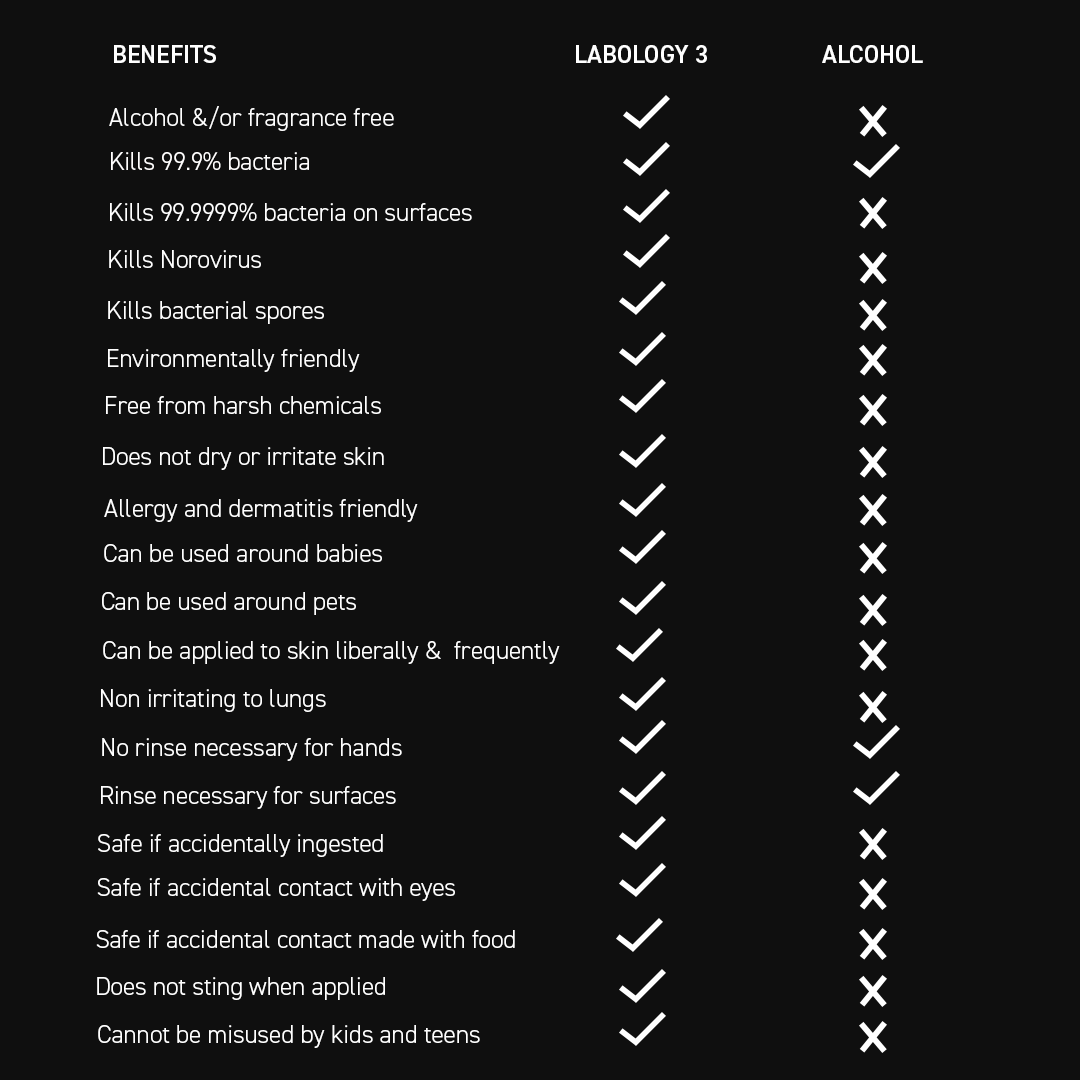 Sale price

£16.80
Regular price
(/)
---
The must-have skincare essential for all beauty professionals and enthusiasts alike. This all-purpose skin disinfectant is a game-changer in the world of beauty, keeping your hands, natural nails and skin protected and healthy while ensuring the highest level of hygiene.

Crafted with our signature hypoallergenic formula that is a cut above the rest, this alcohol and fragrance-free spray is gentle on even the most sensitive of skin types, leaving no dryness, stinging or irritation. It eliminates 99.99% germs while feeling just like water. It's pH neutral, compliant with the Biocidal Products Regulation and meets 9 EN categories making it the perfect alternative to traditional skin disinfectants.

Whether you're a nail technician looking for the best disinfectant for pre and post cuticle prep, or a beauty lover in need of a reliable all-purpose skin and hand sanitiser for your handbag, our Super Antibacterial Cleansing Water is your go-to solution.

Indulge in the ultimate luxury of healthy skin and nails.