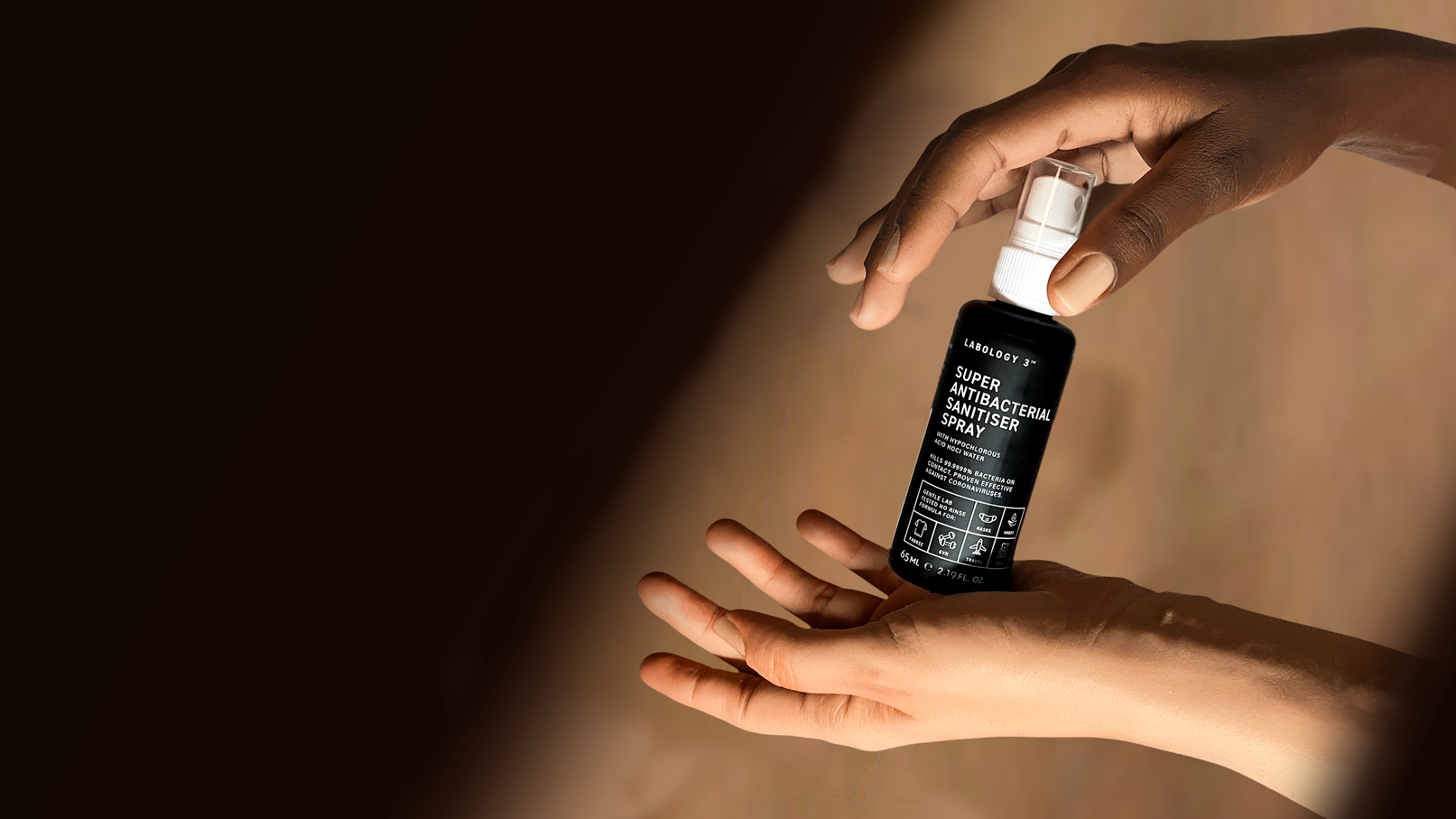 Eliminates 99.99% microbes on hands, nails & skin
A Cleansing Water that's wonderfully rebellious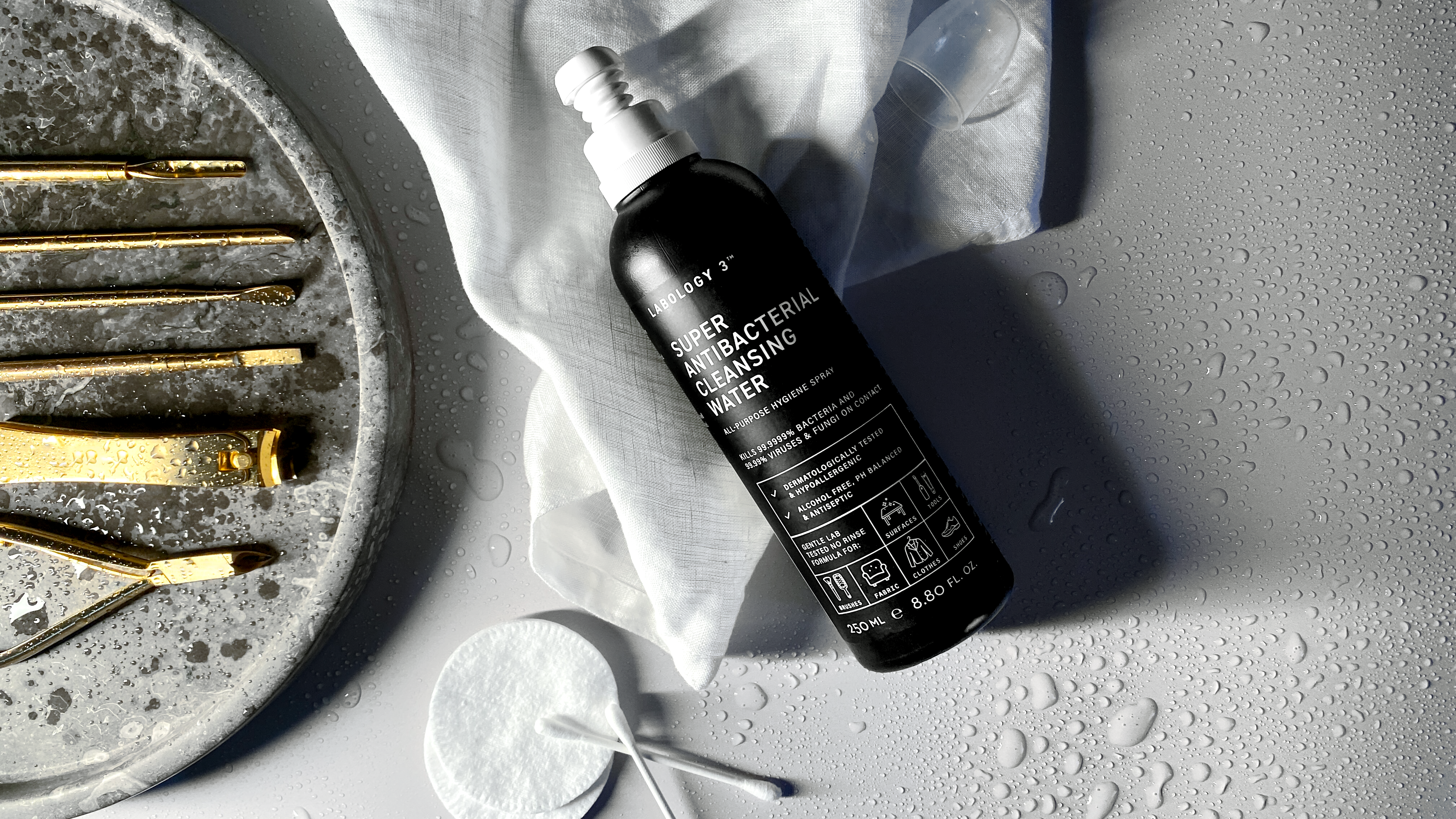 Third Party Tested eliminating 99.9999% bacteria on your beauty tools & surfaces
It's the next best thing to an autoclave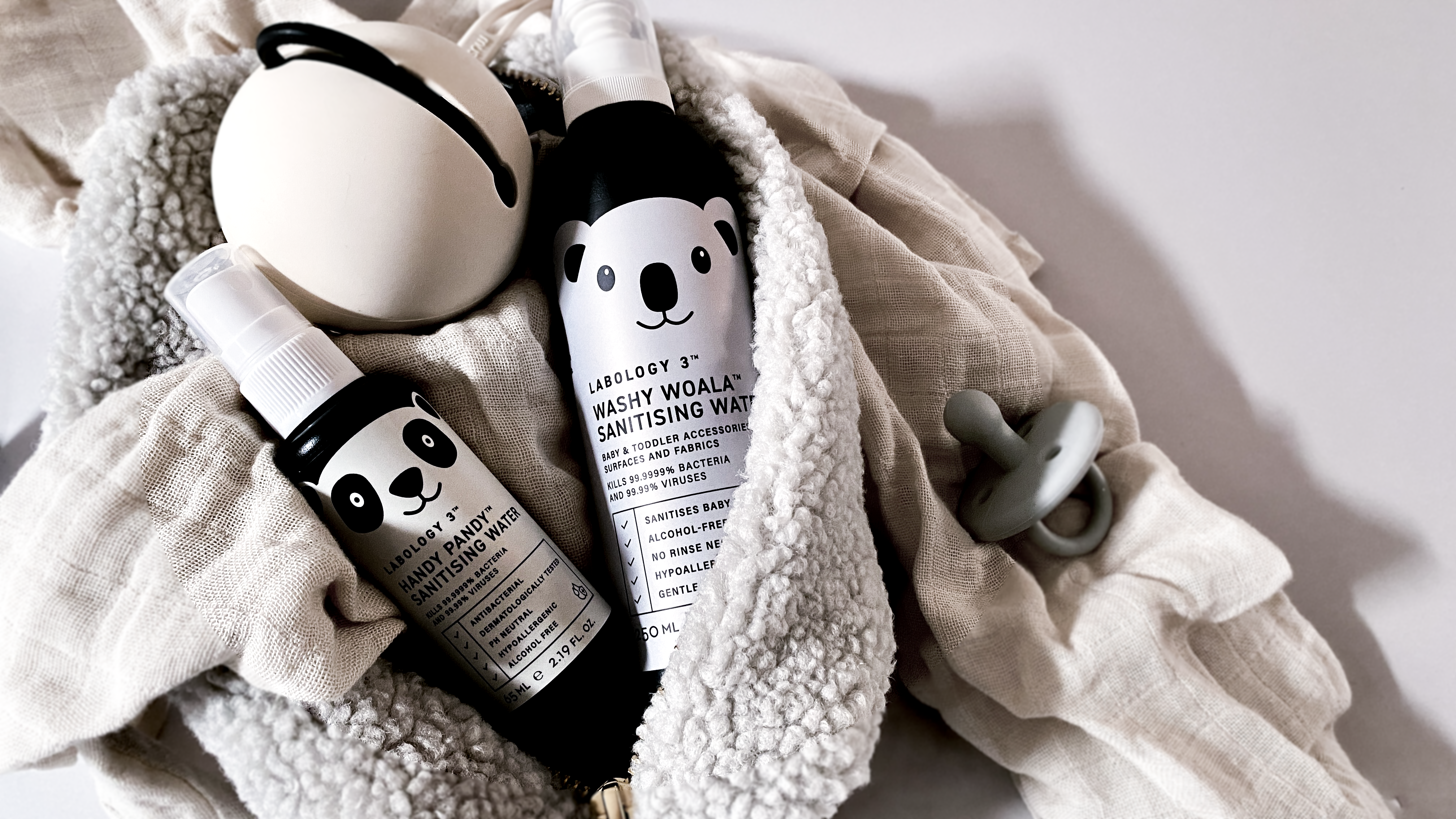 The safest & only BPR Compliant sanitising water
For your baby & Kids
"It's a game changer on so many levels"
Marian Newman BEM, Author of 'Nailed It' and 'The Complete Nail Technician'
"This is the coolest sanitiser"
Roxie Nafousi, Self development coach & speaker
"I wouldn't be without it now"
Michelle Class, Celebrity Manicurist
"Magic spray"
Ashley Louise James, Mother, presenter & DJ
"Wouldn't have anything else in my kit!"
Robbie Tomkins, Celebrity Manicurist
The new & better hygiene standard
Why the best in Beauty say we're A game changer
HYPOALLERGENIC
Free from alcohol, fragrance, bleach and harsh chemicals, our disinfectant sprays feel just like water on even the most sensitive skin types. Perfect for cleansing hands, cuticles, piercings and more.
BIODEGRADABLE
Our gentle yet powerful sanitising active is kind to the environment. It won't contaminate your water supply, nor pollute your indoor air quality and it's non harmful to aquatic life.
ALL PURPOSE
With its water-like properties that eliminate 99.9999% bacteria and 99.99% germs, our hygiene sprays have passed BPR safety for use on skin, surfaces, pets and even drinking water (though we don't recommend you drink it!).
Before/after
Results shared by our customer Amy, a manicurist & salon owner, who suffers from skin allergies. Results are after 5 months of switching alcohol based disinfectants in her salon to our Super Antibacterial Cleansing Water.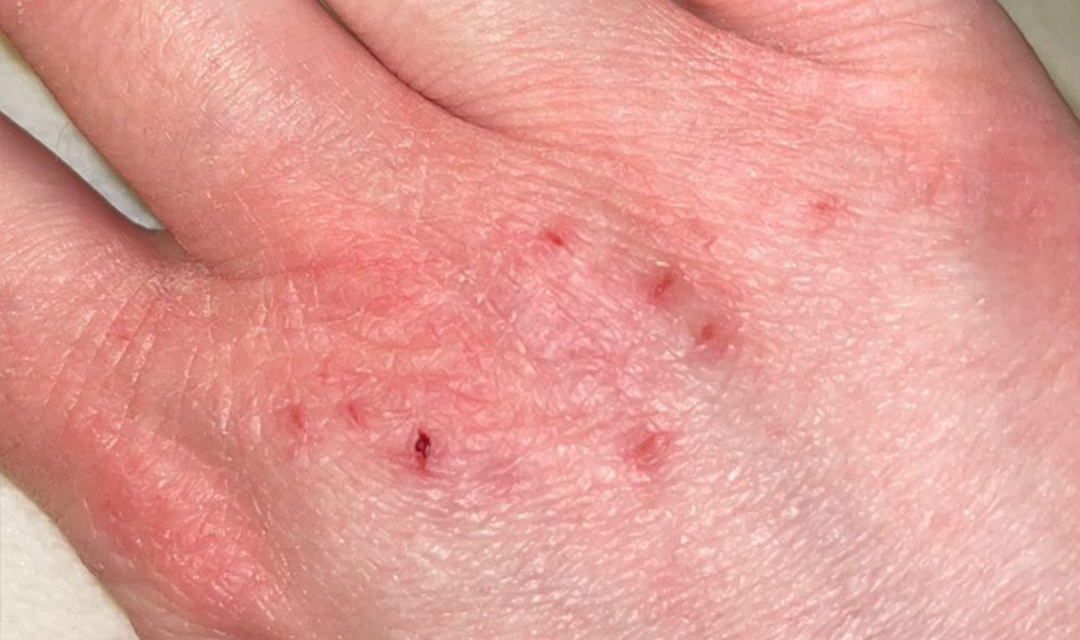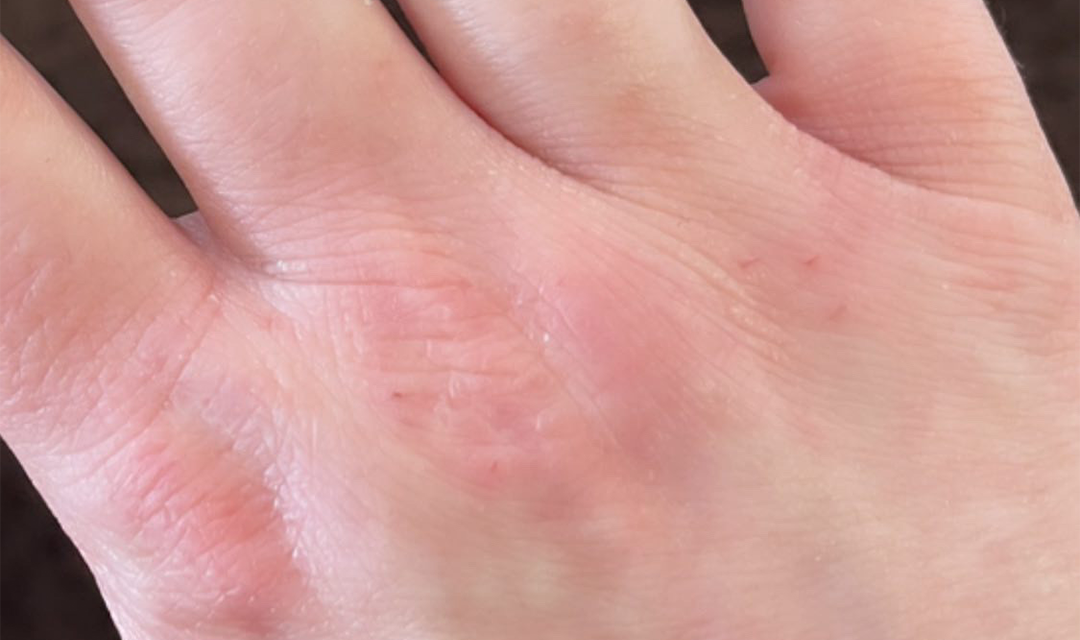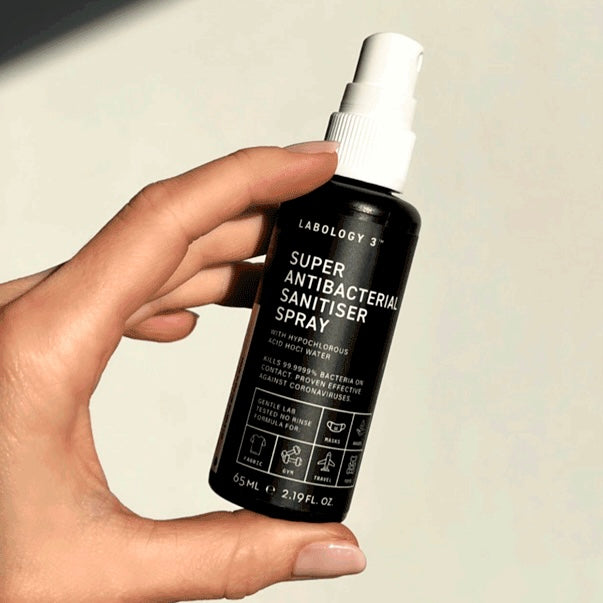 SKIN, HAND & NAIL CARE
Loved by Luxury Manicurists for its gentle and hydrating antibacterial care on sensitive hands and feet and post cuticle prep.
Buy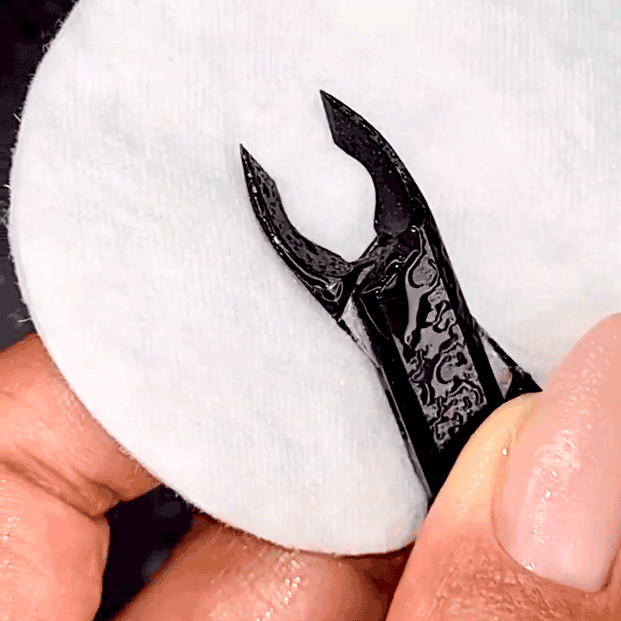 Beauty tools & devices
Quickly and effectively disinfect your beauty tools and gadgets between uses in under 2 minutes to a standard that meets 21 EN categories.
BUY
SURFACES
Safely eliminate 99.9999% bacteria and 99.99% germs on your surfaces, including those that come into contact with food.
BUY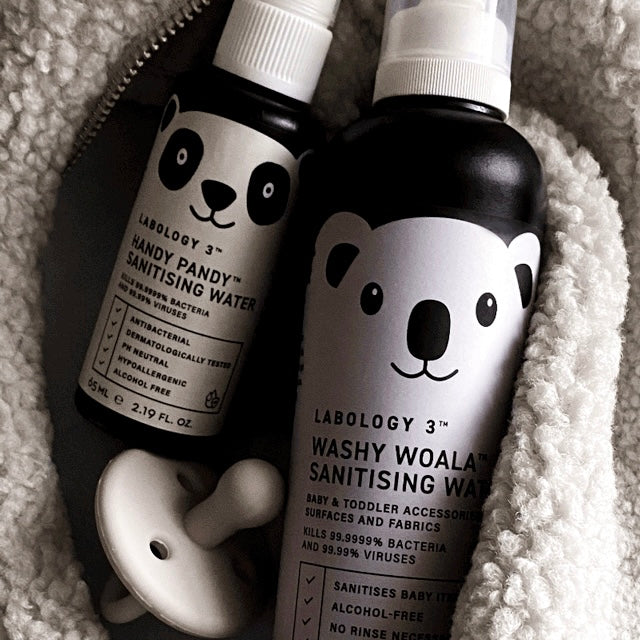 babies & kids
The first and only all-purpose hygiene water for babies, toddlers and kids that is compliant with the Biocidal Product Regulation to a standard that is safe for drinking water for guaranteed peace of mind.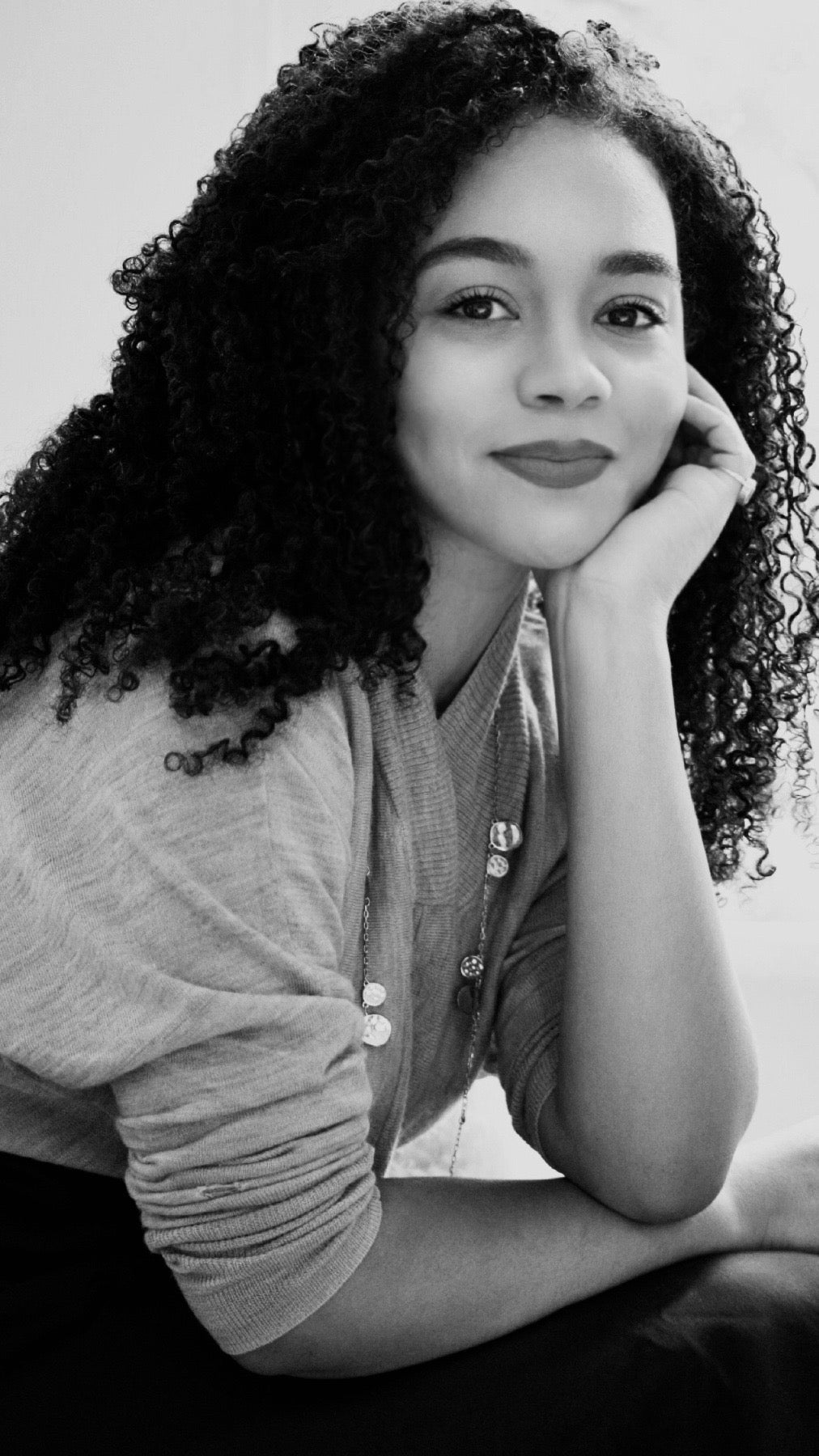 Meet our founder
kay ali
Over a decade supporting women's health and pregnancies led her to create the best non-toxic all-purpose sanitiser for every woman's needs.
Today it's loved by Celebrity Manicurists, world renowned Hairdressers, Make-Up Artists and Beauty Professionals for its fast-acting and water-like antimicrobial properties that can be used on skin, tools and surfaces. From front cover shoots with Naomi Campbell to behind the scenes campaigns with Bella Hadid it has become the must-have sanitising saviour in professional beauty kits and everyday people's beauty bags.
Real people, real experiences
AS seen on social media
Before/after
Results from our customer Laura, a manicurist and carer who suffers from contact dermatitis. Her results were taken after 5 days of switching alcohol hand sanitisers for our Super Antibacterial Cleansing Water.